Corvette C5 Interior
---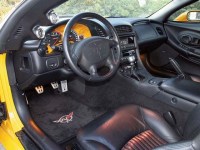 1997-2004 C5 Corvette Interior
Interior Style and Accent Trim Pieces for the C5 Corvette
Take your Corvette to the next level by modifying and upgrading the interior with aftermarket trim and style pieces. We at Southern Car Parts have collected a large catalog filled with fantastic pieces for the Corvette interior, manufactured by the industry's leaders.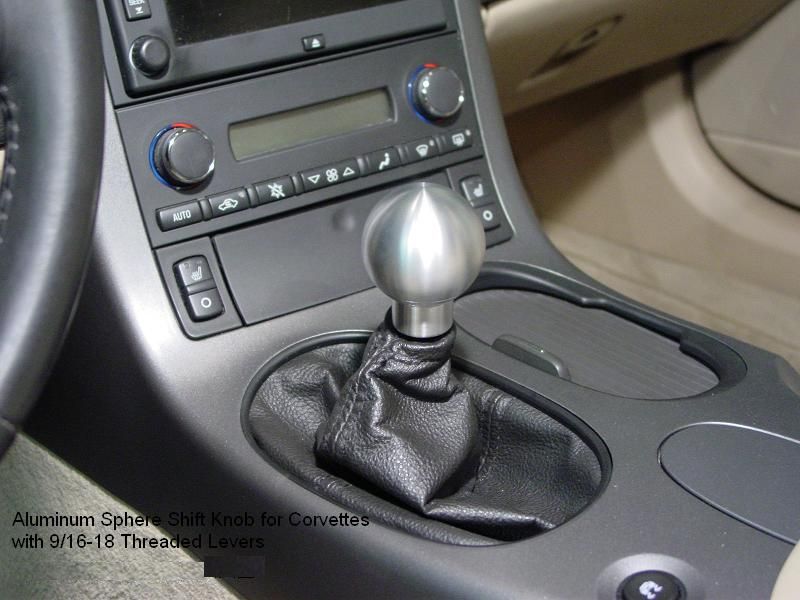 We take serious pride in our Corvette catalog, and for that reason any and every part you'll find in our Corvette Interior Trim Catalog is certain to be produced by an industry leading manufacturer. Whether you're looking for Corvette Floor Mats, Corvette Shift Knobs, Corvette Stainless Steel Trim, Corvette Chrome Trim, or Custom Corvette Leather work, we have something for you. The true mark of a show winning car is in the details, and we're happy to help you make the most out of every little one.
In addition to quality, we also pride ourselves on offering the internet's most competitive pricing. When shopping through our Corvette Interior catalog you can rest assured that you'll be receiving the finest products at the best prices anywhere, and that your Corvette will be more custom and more complete when you're finished. Whether building up a track racer, a show stunner, or a garage queen--we've got the aftermarket Corvette modification parts that you need and want. If you have any questions about any of the products in our catalog, please feel free to call us!