Corvette Shift Knobs Custom Replacement Shift Knobs for the C6 Corvette
Corvette shift knobs for the C5 and C6 Corvette are a great way to add a visual highlight to your Corvette's interior and also improve driver enjoyment. We have every type of Corvette Shifter knob you can imagine. Everything from the everyday style shift knobs to our wildly popular custom Corvette shift knobs. The custom shift knobs are made to your specifications with a wide variety of options, including laser etched shift patterns and various shift knob finishes. All our custom knobs are threaded correctly for your OEM shifter. Whatever your desire, the Corvette Shift knob is one of the most commonly changed items for new Corvette owners and Southern Car Parts is the place to find the shift knob that fits your taste best.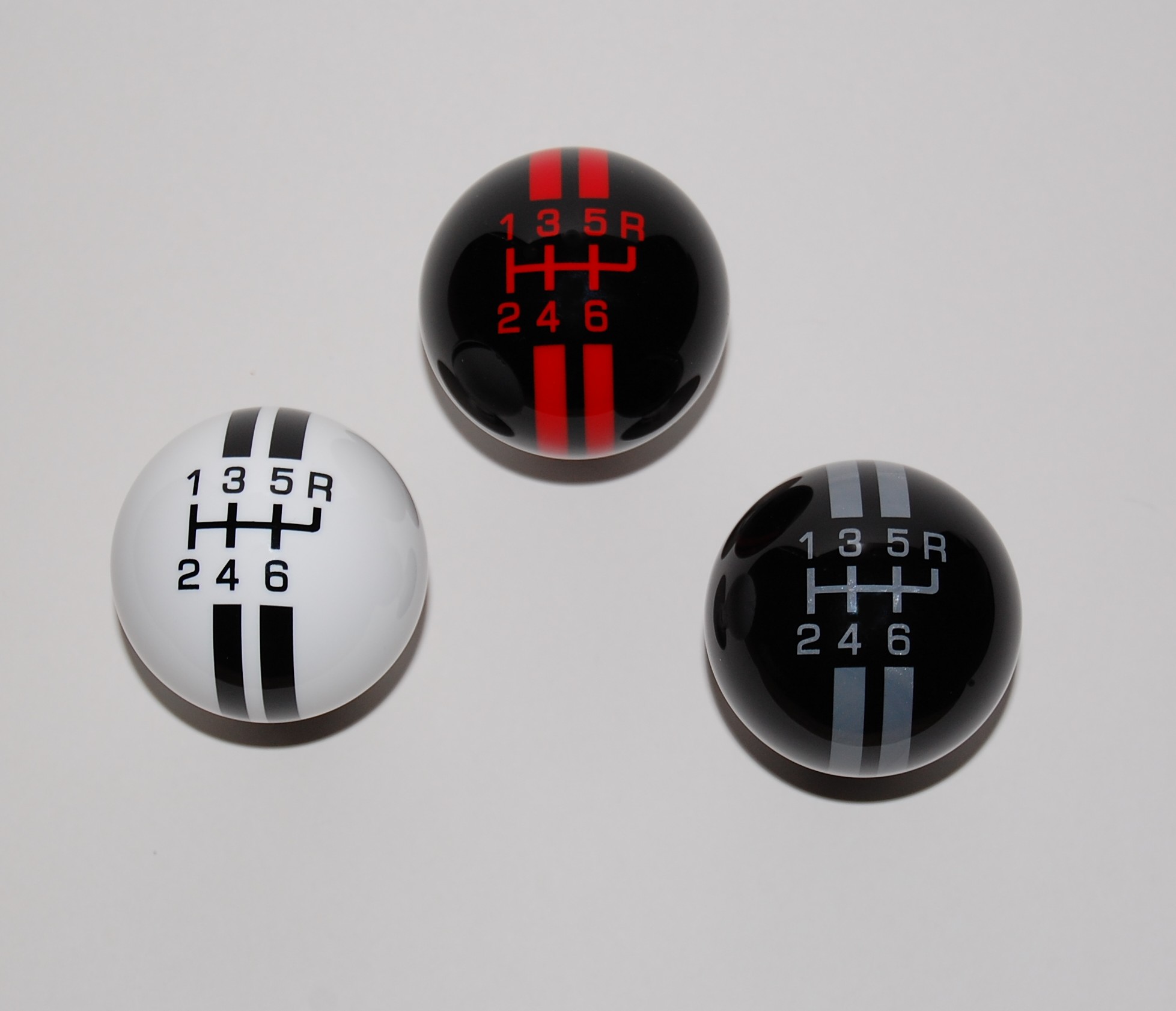 Custom Corvette Shift Knobs are a fantastic visual mod as well as a greater driver experience modification. Aftermarket shift knobs, particularly the custom Corvette shift knobs sold here, have a greater heft to them than stock and provide a firmer shifting feel as result. In addition to this, the customization options available in Corvette shift knob color, emblem, and material will result in a more unique and personalized interior look. The end result is a high quality product that the Corvette driver will see, feel, and experience every time they drive and show their car.