Home

/

Gas Gas Akrapovic Exhaust System
Gas Gas Akrapovic Exhaust System
---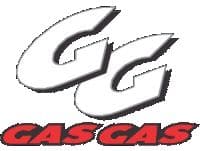 Gas Gas Akrapovic Exhaust
Akrapovic Performance Exhaust Systems for Gas Gas Motorcycles
The Spanish motorcycle manufacturer Gas Gas has made a name for themselves in the trial, enduro, and quad off-road bike markets. They've built their reputation on their incredible bikes, that are lightweight, agile, powerful, and perform like no others in their class. Gas Gas bikes have won numerous world Trials championships with multiple different drivers, and continue to produce incredible bikes for both the professional and enthusiast rider.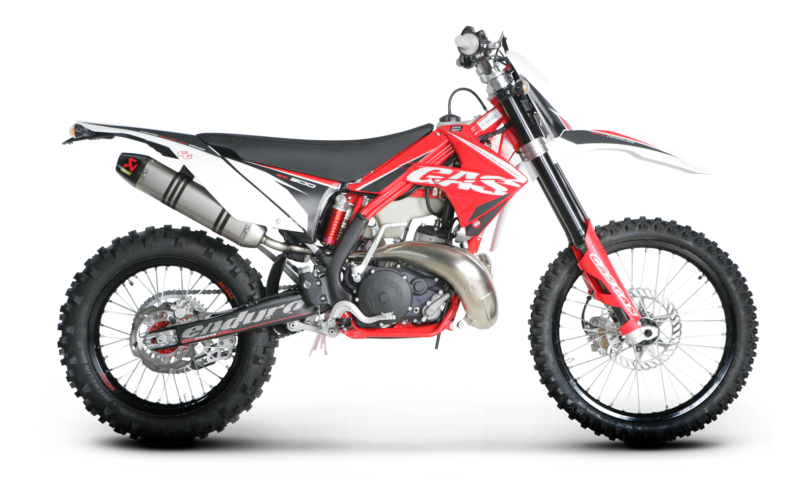 Akrapovic recognized the dominance of Gas Gas in their field and knew that they had to produce exhaust systems for Gas Gas bikes as well. Each Akrapovic exhaust system is manufactured from world-class component materials, and provides its respective Gas Gas bike with weight-savings and performance gains, as well as a stylish visual upgrade.
There are no products matching the selection.
Gas Gas Akrapovic Exhaust System
You have no items to compare.