Home

/

MBK Akrapovic Exhaust Systems
MBK Akrapovic Exhaust Systems
---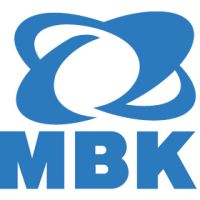 MBK Akrapovic Exhaust
Akrapovic Performance Exhaust Systems for MBK Scooters
Formerly Motobecane, a name that cyclist world-round know and respect, MBK has become one of the world's premiere scooter manufacturers, having shipped over 2 million units globally. MBK specializes in crafting stylish and efficient city-transportation devices that help a person get around a crowded metropolis with style and grace in an affordable way. Akrapovic recognized the quality and cool of MBK Scooters and decided to manufacture a motorcycle exhaust system for their scooters. The result is a purpose-built exhaust system designed to increase performance numbers and efficiency of the MBK scooter upon which it is installed while also improving exhaust tone, exhaust volume, vehicle weight, and visual style.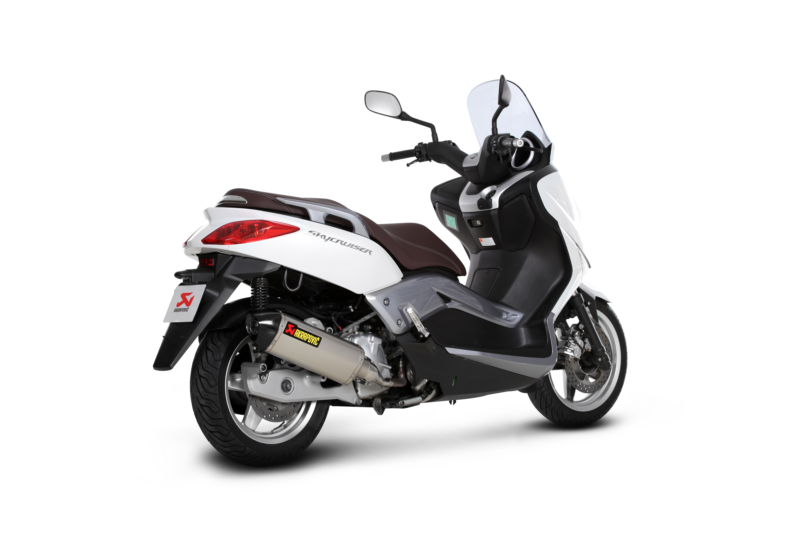 There are no products matching the selection.
MBK Akrapovic Exhaust Systems
You have no items to compare.