Home

/

Aprilia Akrapovic Exhaust System
Aprilia Akrapovic Exhaust System
---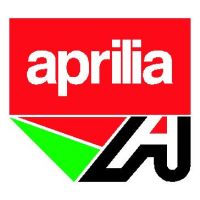 Aprilia Akrapovic Exhaust
Akrapovic Performance Exhaust Systems for Aprilia Scooters and Motorcycles
Italian motorbike manufacturer Aprilia, a marque of the larger company Piaggio, was originally known for its stylish and well-built scooters. In recent years, however, the Aprilia image has begun to change. Still manufacturers of world-class scooters, Aprilia now also has built a name for itself in the realm of the sportbike. With bikes like the V-Twin, RSV Mille, and RSV4, Aprilia has taken their dedication to craftmanship and quality and coupled it with an unparalleled approach to style and performance.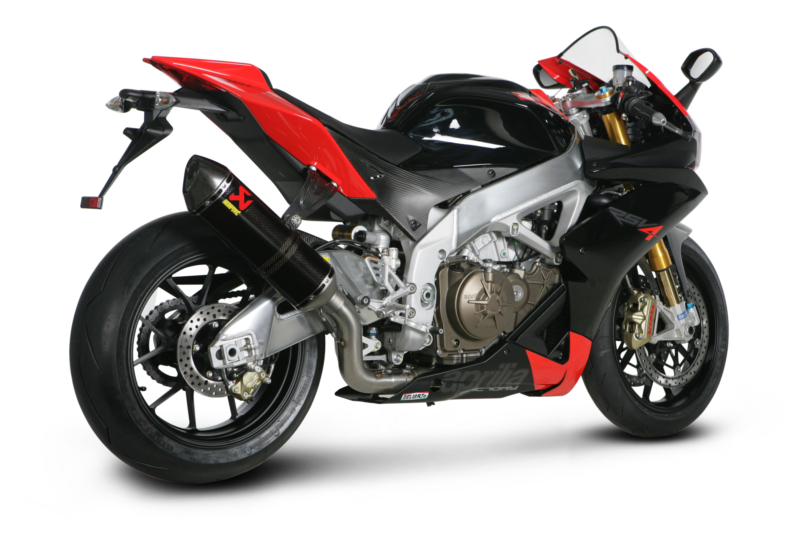 Akrapovic took notice of Aprilia's meteoric ascent through the superbike ranks and did not want to get left behind. In Aprilia, Akrapovic found a company with dedication and craftmanship akin to their own, and they went from there to begin crafting incredible performance exhaust systems for all manner of Aprilia motorbike. Akrapovic's craftmanship and performance gains are without equal and their world class design team ensures that the style and beauty of their systems--all manufactured from the world's finest stainless steel, titaniuam, and carbon fiber components--are of the quality and appearance that an Aprilia owner would expect and respect. Together, Aprilia and Akrapovic are a perfect pairing of ideal manufacturers and designers.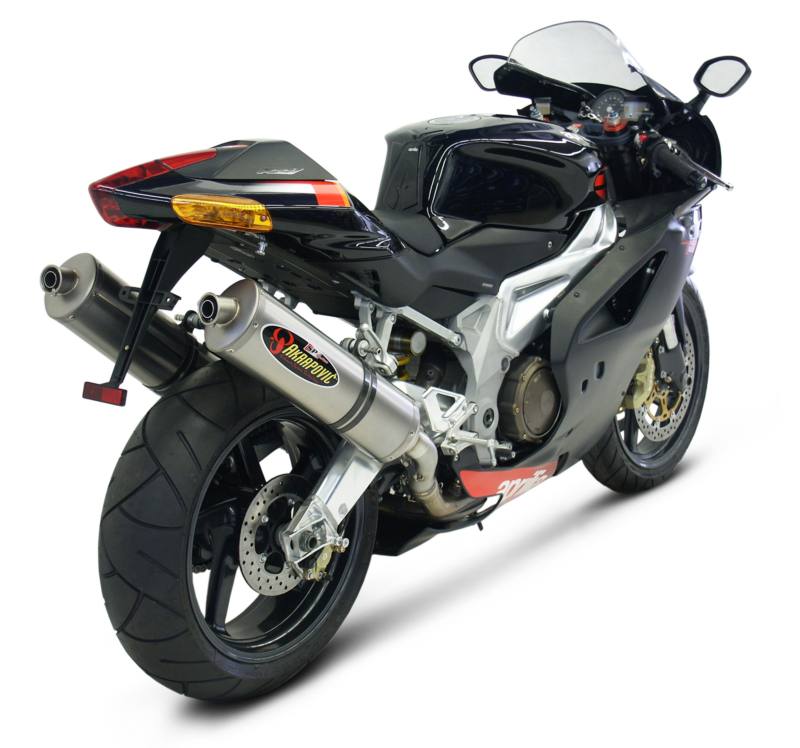 Each Akrapovic exhaust system is specially designed and tuned to provide the perfect exhaust note, pitch, and volume for the Aprilia motorbike it's intended to be installed with. What this means is that pairing of Aprilia and Akrapovic together will result in an incredible sounding and performing machine unlike any other on the road or track.
There are no products matching the selection.
Aprilia Akrapovic Exhaust System
You have no items to compare.