Corvette C6 ZR1 Exhaust
---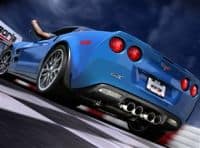 ZR1 Exhaust
Enjoy a ZR1 exhaust from Southern Car Parts. We supply a wide range of Corvette ZR1 exhaust products to help you get the most out of your vehicle's performance.
Unlock more potential with a corvette ZR1 and choose. Choose between a multitude of options which allows any driver to personalize the tone of their exhaust system. Whether you want a throaty C6 ZR1 Exhaust system or a race inspired exhaust tone, our manufacturers each provide a unique variety of products to enable customers to get the precise volume and sounds they desire.
If you need Corvette ZR1 Akrapovic exhaust or an entire exhaust system, Southern Car Parts is ideal. We sell various bi-modal systems like ZR1 Akrapovic exhaust products as well as straight through systems from Corsa and Borla to name a few. Equip your Corvette with a higher-flowing C6 ZR1 Exhaust system, and replace those restrictive mufflers to increase both Torque and HP across the RPM band
Our C6 ZR1 exhaust products come from industry-leading brands for supreme quality. Plus, our exhaust systems are backed by our automotive experts who can offer guidance and information as you search for ways to upgrade your vehicle.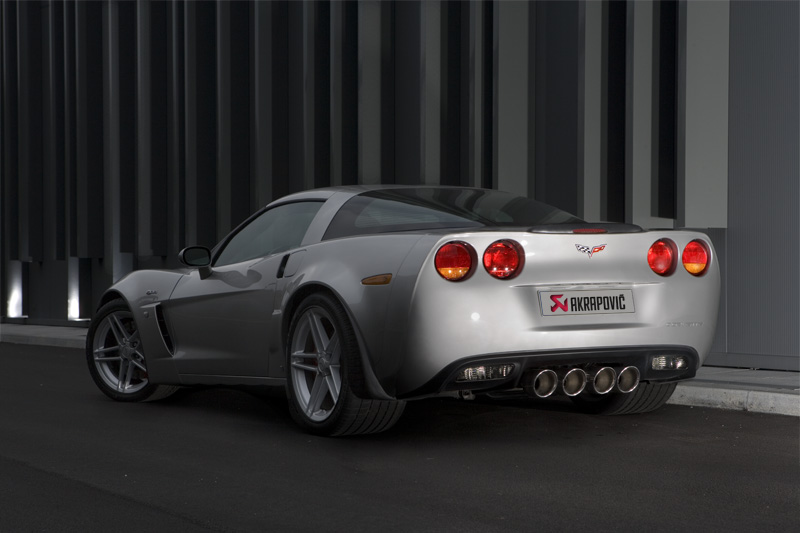 Browse Corvette Exhaust Products from Southern Car Parts
For exhaust systems at the lowest prices, there may be no better choice than Southern Car Parts. We take pride in offering first-rate Corvette ZR1 exhaust systems at substantial discounts so you won't have to worry about sacrificing quality for price.
Our Corvette exhaust inventory is kept up to date to ensure you can discover the right products at your convenience. Also, we supply only the best Corvette exhaust components, making it easier than ever for you to improve your vehicle's performance.
If you are uncertain about how one ZR1 exhaust system differs from another or want to learn about all things related to Corvette exhaust products, we're happy to help. Our team is knowledgeable about Corvette exhaust components and can offer valuable insights into our entire ZR1 parts and accessories inventory. <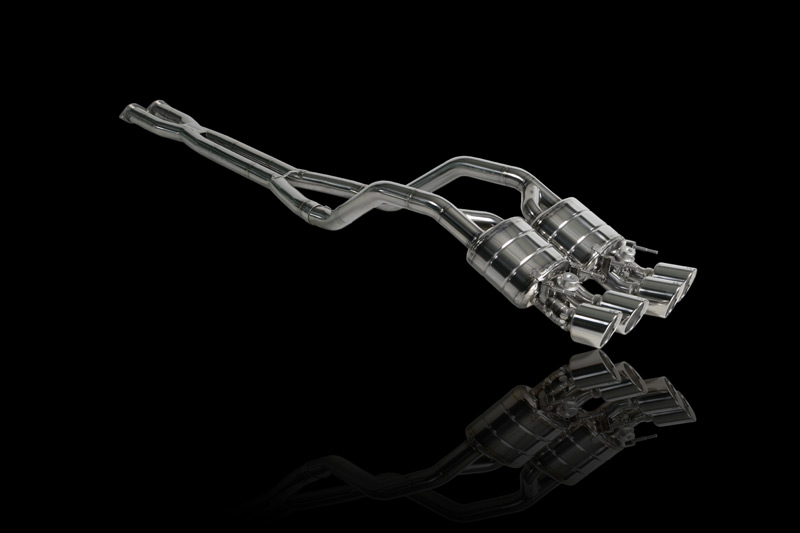 Buy Corvette Exhaust Components from Southern Car Parts
Want to update the exhaust tone and volume on your 6th generation Corvette? Thanks to Southern Car Parts, you can do that – and much more.
Southern Car Parts is a leading provider of Corvette exhaust products. We continuously search for new ways to support our customers and will do whatever we can to help you find the ideal Corvette exhaust components for your vehicle.
Take a look at our selection of Corvette exhaust parts and accessories today to explore how you can bolster your 6th gen Corvette's performance.