Home

/

Corvette C5 Nitrous Kits
Filter
Price

Manufacturer
Corvette C5 Nitrous Kits
---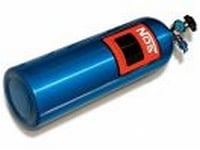 1997-2004 C5 Corvette Nitrous Kit
NOS Racing Performance Kit for the C5 Corvette
Want a quick 125hp at without having to do major engine modifications of the expense of a forced induction system? Nitrous has hit the mainstream and is now a safe and inexpensive way to pump unbelievable power into your Corvette LS1 Engine. The beauty of NOS systems is that you can drive your car everyday with normal street friendly power and then when you want that extra adrenalin rush, you have the Nitrous ready to go with the flick of a switch. From NOS, This is everything you need to install Nitrous on your 1997-2004 Corvette LS1.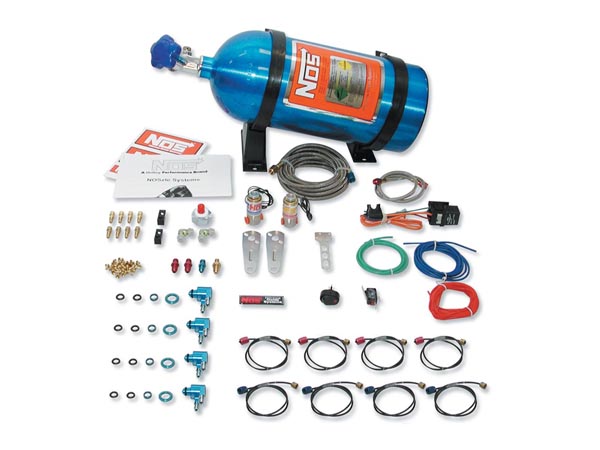 The state of the art, patented NOSzle technology is now available for LS1 F-bodies and C5 Corvettes. This complete bolt on adds up to 125 horsepower without any other modifications. Up to 150 additional horsepower is available by simply changing jets (however, horsepower levels over 150 horsepower are not recommended with stock fuel system and internal components). This kit includes an application specific microswitch mounting bracket, pre assembled distribution block and solenoid assembly, LS1-specific solenoid mounting bracket, offset fuel rail spacers, preassembled NHRA approved poly lines, Pro Shot and Cheater solenoids, detailed instructions and all assorted wiring and plumbing required for a complete and professional installation.
You have no items to compare.