Home

/

Harley Akrapovic Exhaust Systems
Harley Akrapovic Exhaust Systems
---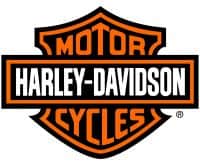 Harley-Davidson Akrapovic Exhaust
Akrapovic Performance Exhaust Systems for Harley-Davidson Motorcycles
Harley-Davidson and motorcycle are near synonymous with one another, and there's not a company globally that's more recognizable in the motorcycle world than Harley is. Harley-Davidson has built this reputation and fame on the quality and style of their motorcycles--every one is a testament to their American design and engineering that sets them apart from anything else on the road--and since their inception in the first decade of the 20th Century their work has been often imitated but never duplicated.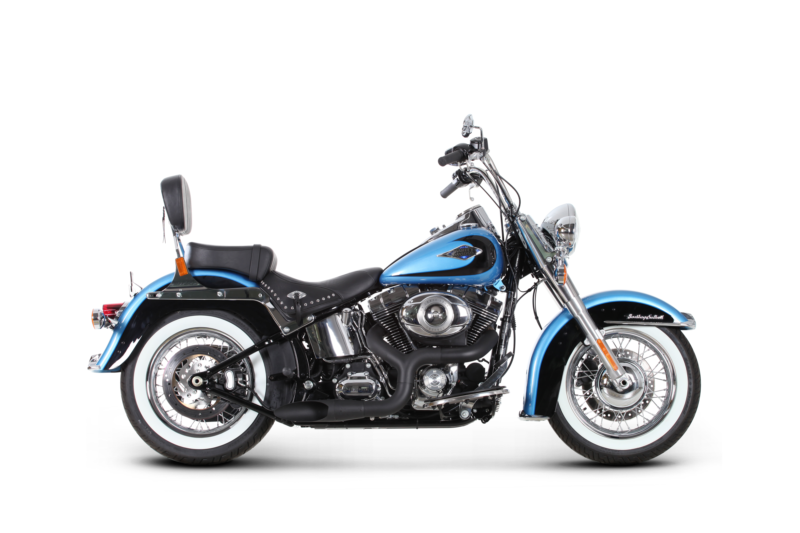 One of only two motorcycle companies to survive the Great Depression, Harley found continued success and excellence as result of their hardwork and dedication. Today the look and sound of a Harley-Davidson--whether it be the classic rumble and appearance of a Softail, the inimitable feel and style of a Touring, or the sporty and muscley presence of a newer VRSC--is completely unmistakable. A trip across the U.S. will involve the sights and sounds of many Harley motorcycles along the way, and few things feel as truly classic as the rumble and roar of a Harley bike.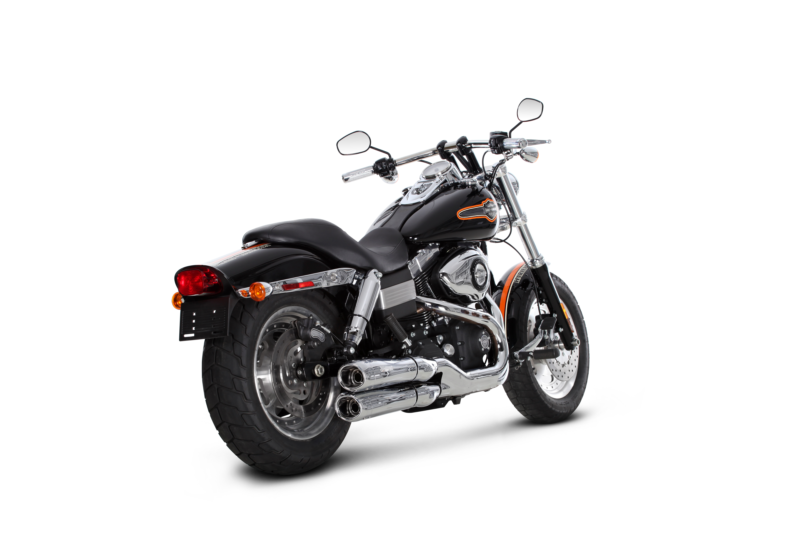 This American pedigree may seem like a strange pairing for an Akrapovic exhaust at first thought, but when you get down to the details Harley-Davidson and Akrapovic make perfect sense together. Akrapovic exhaust systems are manufactured from incredible materials, and each and everyone is rigorously tested to ensure that it is as durable as the Harley it's intended for. The R&D doesn't stop there either. Akrapovic tunes and retunes every exhaust through multiple development rounds to ensure also that the tonal quality and volume of the exhaust is unmatched by any other when paired with an American V-Twin or other Harley Engine.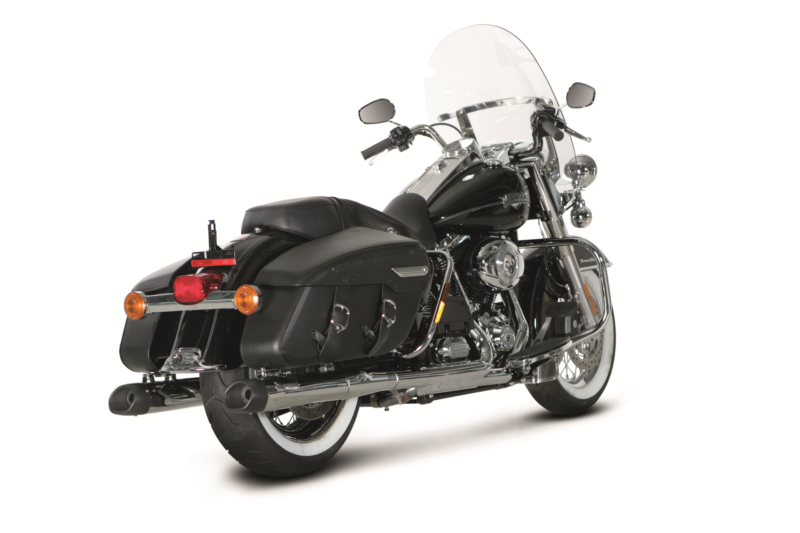 Finally, Akrapovic's dedication to style pairs perfectly with a Harley motorcycle. Every Akrapovic is designed by a team of world class Industrial Designers with a clear mind and intent on making a functional work of art. The wide pipes and smooth bends of an Akrapovic exhaust system fit perfectly with the frame and shape of each Harley-Davidson, and the available visual finish options provide the ultimate final touch to your ride. So, while a European exhaust and an American motorcycle may not seem like the ideal fit at first, it becomes incredibly apparent once they're put together that nothing else would ever suffice. Harley-Davidson manufactures the finest motorcycles in the world, and every Harley-Davidson deserves the world's finest exhaust system to go with it: Akrapovic.
There are no products matching the selection.
Harley Akrapovic Exhaust Systems
You have no items to compare.