Honda Akrapovic Exhaust Systems
---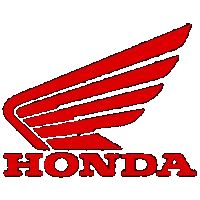 Honda Akrapovic Exhaust
Akrapovic Performance Exhaust Systems for Honda Motorcycles
Since restructuring in 1955 Honda has been Japan's leading motorcycle manufacturer, and with great reason. Honda motorcycles are known world round for their durability, and have also become recognized by many as pure performance machines. The Honda style is incredible and unique, and today Honda motorcycles are seen everywhere and never ignored, as they are truly a motorcycle than any man or woman can appreciate and enjoy--whether they enjoy the comfort and size of a Goldwing or the incredible and awe-inspiring power of the record setting CBR1100X.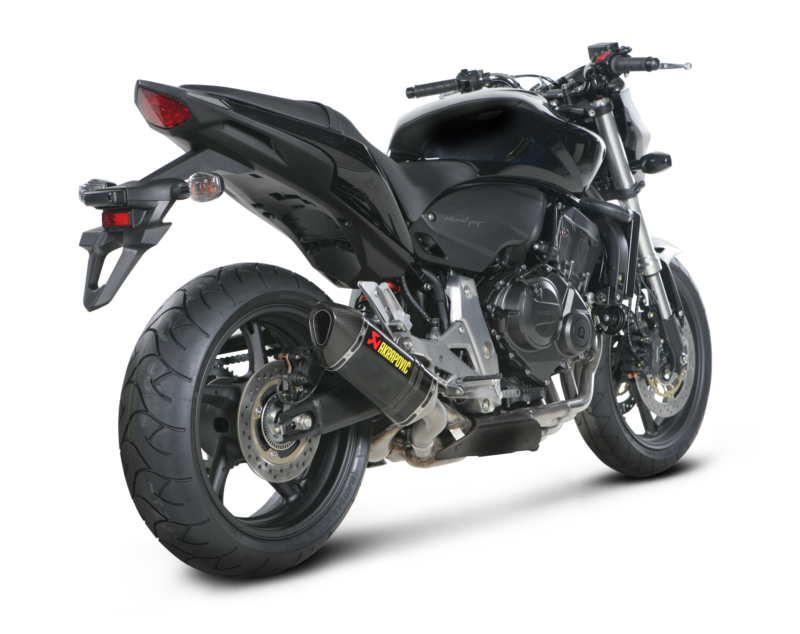 Just as Honda has a comprehensive and varied product line, so too does Akrapovic, and every Akrapovic exhaust system for a Honda motorcycle is manufactured with just that ride in mind. Knowing that Hondas are renowned for their durability, Akrapovic knew they could only manufacture Honda motorcycle exhaust systems from the world's finest component materials. Whether it is Akrapovic's austenitic stainless steels, or their aerospace grade titanium and vacuum formed carbon fiber, each and every Akrapovic exhaust system begins from a place of greatness and only goes up from there.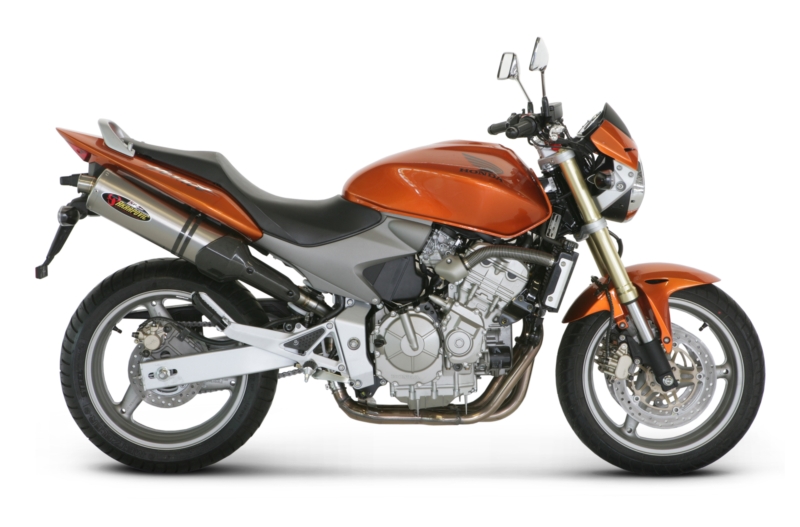 Akrapovic's designers set to building exhaust systems with visual style that perfectly complements the Honda motorcycle they're made for, and once their world-class industrial designers have found the perfect combination of shape, curve, and size, they go in to an extensive testing phase. Every Honda motorcycle exhaust manufactured Akrapovic is tuned and retuned multiple times to ensure that the exhaust note that emits from it is as impressive as the rest of the bike: powerful, clean, aggressive, and loud are just a few of the superlatives heaped upon Akrapovic exhaust systems. This tuning also focuses on power numbers as well, and every Akrapovic exhaust system utilizes advanced air flow to ensure gains in HP and Torque across the entire RPM band.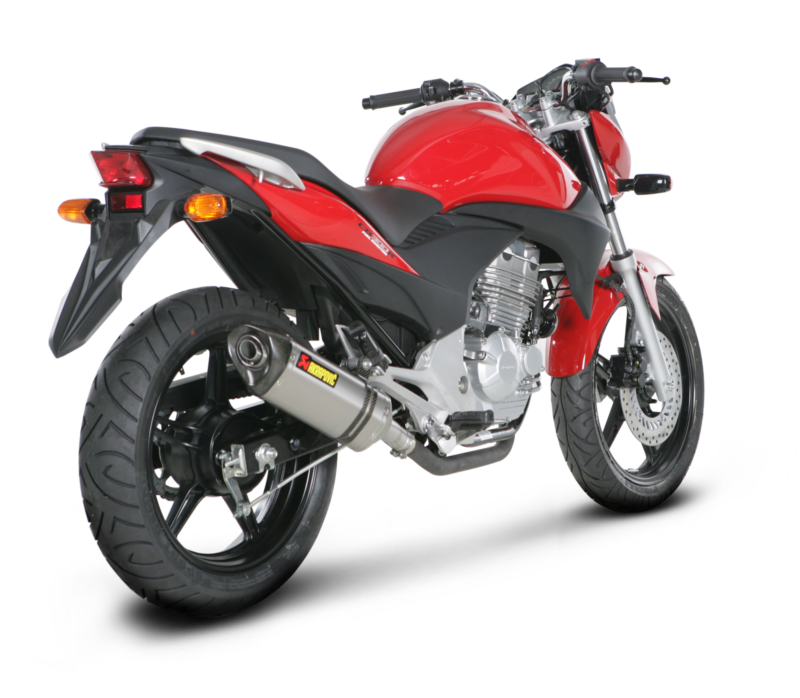 If you're looking to increase your level of joy when riding your Honda, an Akrapovic exhaust is perfect for you. Increased power, improved exhaust sound, and a beautiful finished product are all a part of the Akrapovic package, and each and every Akrapovic exhaust system will make your Honda motorcycle that much more special, and that much more uniquely yours.

Honda Akrapovic Exhaust Systems
Minimal Price: $ 364.96 364.96