Home

/

Husqvarna Akrapovic Exhaust Syst
Husqvarna Akrapovic Exhaust Syst
---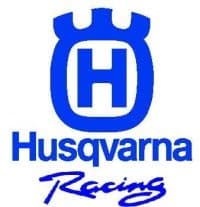 Husqvarna Akrapovic Exhaust
Akrapovic Performance Exhaust Systems for Husqvarna Motorcycles
If you want to go off-road, you want a Husqvarna. The original Swedish motorcycle--now owned by BMW and made in an Italian factory, but with all of the cool and savvy of their Swedish heritage still in tact--has become one of the world's greatest motocross and enduro motorcycle manufacturers. Husqvarna bikes all embody a certain philosophy: lightweight, powerful, agile, tough, and exciting. These aspects come together to make one of the finest off-road bikes available today.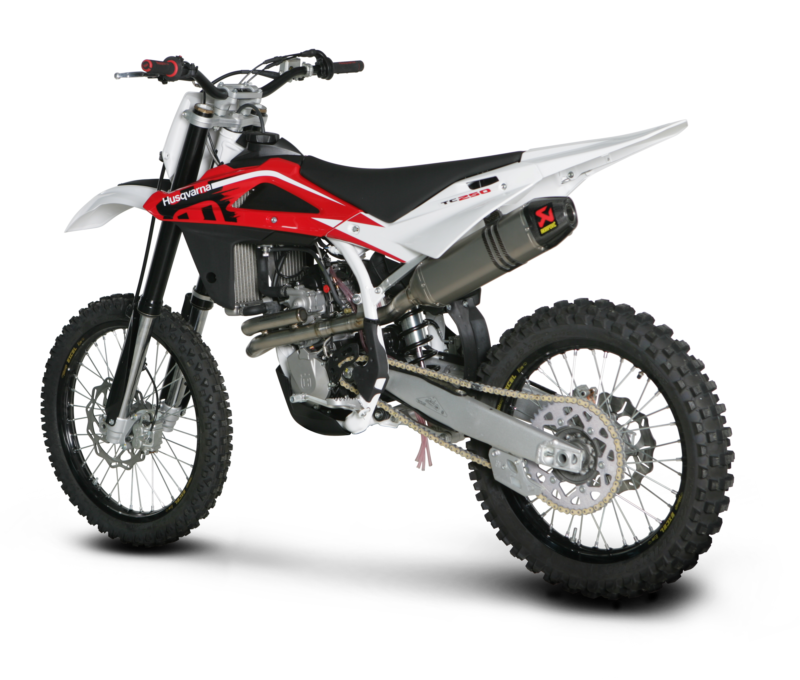 Akrapovic, as an exhaust manufacturer, embodies a similar set of ideals: lightweight, powerful, tonal excellence, beautiful, and durable. For these reasons, Akrapovic exhaust systems are an ideal complement to your Husqvarna bike. Each and every Akrapovic exhaust system is designed from the ground up for its specific vehicle, and the tuning and retuning that Akrapovic puts each exhaust through ensures that it will provide HP and Torque gains as well as the perfect exhaust note and tonal quality. In addition, the world class leading component materials that Akrapovic utilizes for production of every exhaust system mean that each system will be beautiful and durable, just like the Husqvarna motorcycle it's designed for.
There are no products matching the selection.
Husqvarna Akrapovic Exhaust Syst
You have no items to compare.