Home

/

Piaggio Akrapovic Exhaust System
Piaggio Akrapovic Exhaust System
---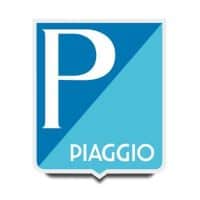 Piaggio Akrapovic Exhaust
Akrapovic Performance Exhaust Systems for Piaggio Motorcycles
One of the world's largest motorcycle manufacturers, Piaggio ships over 600,000 units a year. This number has come as result of a few things, chief amongst those an incredible product. Piaggio, owners and distributors of Vespa scooters, also manufacture their own brilliant scooters and city vehicles. Each Piaggio is brilliantly and carefully crafted by a company with a long and storied history of incredible aviation work--a history that continues today as they manufacture many high-end, luxury, personal aircraft.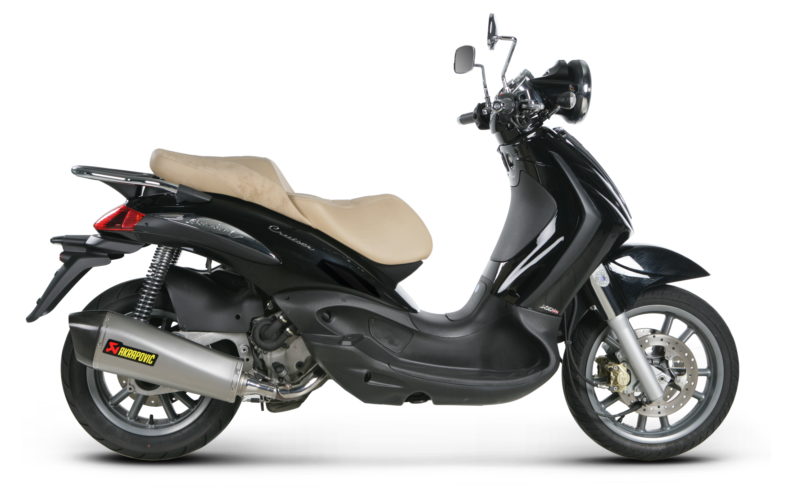 Akrapovic was proud to be working Piaggio scooters in development of new exhaust systems. Like Piaggio, Akrapovic has grown itself as a company through hard work and innovation, and their exhaust systems utilizing aircraft grade component materials and technologies seemed like a natural and perfect fit for Piaggio vehicles. Every Akrapovic exhaust is custom designed and tuned for its specific Piaggio counterpart and will provide its vehicle with increased HP and Torque numbers, as well as with enhanced styling and an improved exhaust tone.
There are no products matching the selection.
Piaggio Akrapovic Exhaust System
You have no items to compare.