Home

/

Vespa Akrapovic Exhaust System
Vespa Akrapovic Exhaust System
---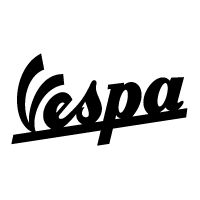 Vespa Akrapovic Exhaust
Akrapovic Performance Exhaust Systems for Vespa Scooters
Vespa scooters have been known since their beautiful and stylish scooters manufactured from pressed, painted steel unibodies with enclosed engine cowling, flat footboard sections, and unique and prominent styling cues. These aspects have come together to make Vespa the world's most popular and successful scooter brand, and they're that for a reason. In addition to their iconic styling, Vespa scooters are well-built, reliable, and efficient machines that are the ideal city transportation device.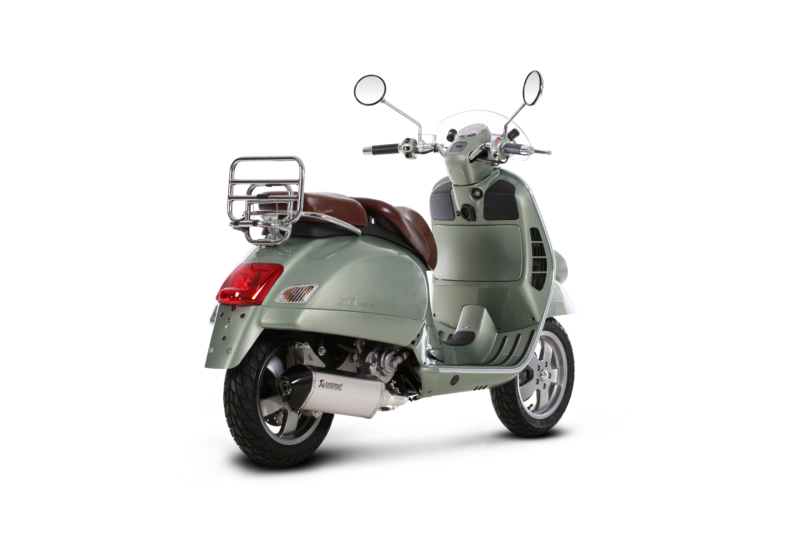 Akrapovic took the Vespa scooter success and began manufacturing exhaust systems to build upon it. Akrapovic exhaust systems are made from world-class component materials, which ensure that your Akrapovic exhaust will not only be well-crafted, lightweight, and beautiful, but will also be durable for decades to come. Each Akrapovic exhaust is custom designed to provide the perfect stylistic complement to the Vespa scooter for which it is designed, and tested and tuned to ensure that it offers performance benefits as well as an improved exhaust tone.

You have no items to compare.