Ford Raptor Exterior Parts
---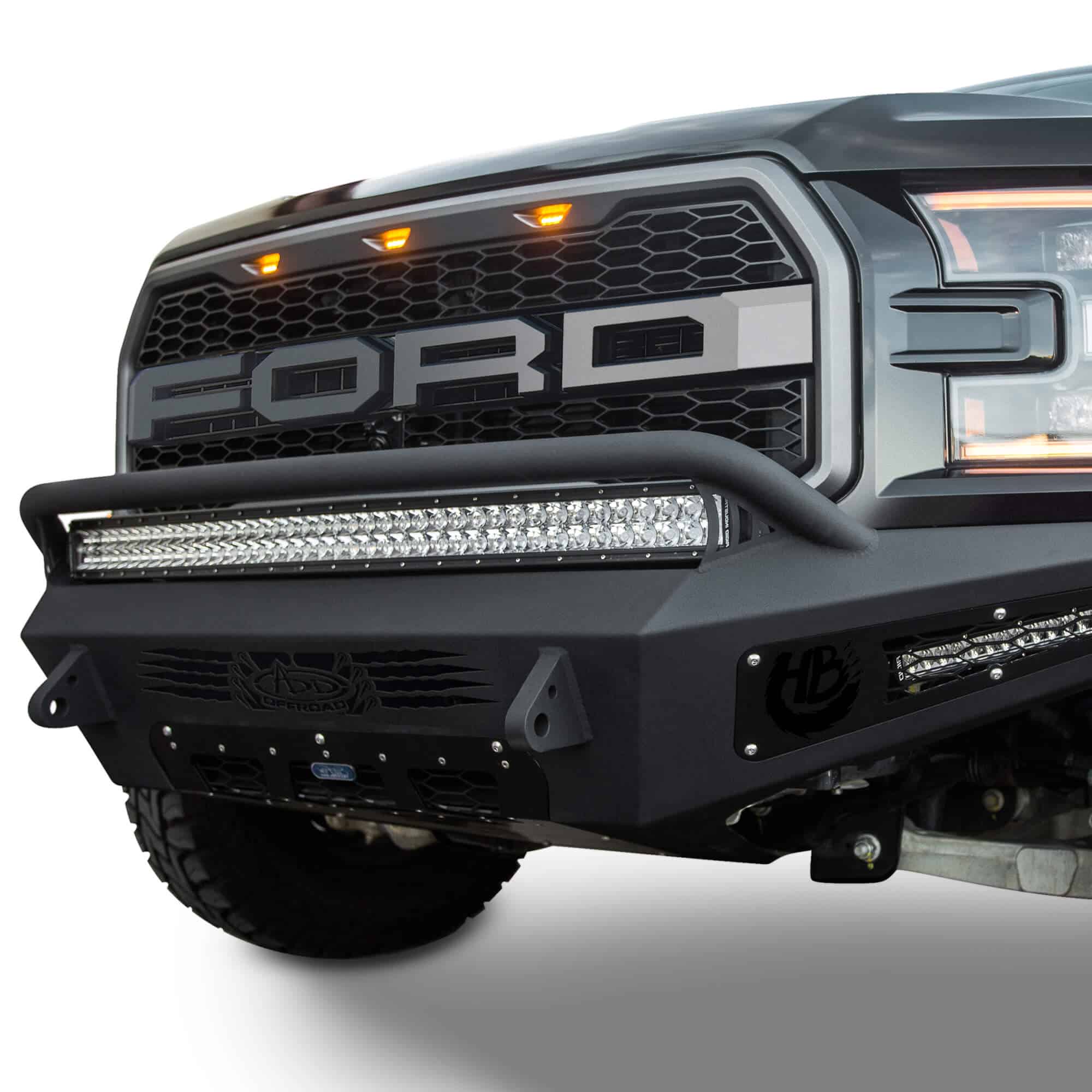 2017-Currnet Ford Raptor Exterior Parts
We at Southern Car Parts have a boatload of exterior accessories for your Ford Raptor. From the basic mud flaps and fender well extensions to running boards and light kits we can make your truck stand out from the rest.
We only use the top suppliers in the industry since we know you only want the best for your 2017-Currnet Ford Raptor.
We offer free shipping on most of our products and many other offers to keep replacements light on your pocket. With all these options to select from, shopping can get really comfortable. So don't think twice and shop for your car needs and modify it today. In case you have any questions, please don't hesitate to contact the expert sales staff at SCP! Browse through our category of exterior parts and accessories here.
.
Ford Raptor Exterior Parts
Minimal Price: $ 9.95 9.95