1963-1967 C2 Corvette Parts
---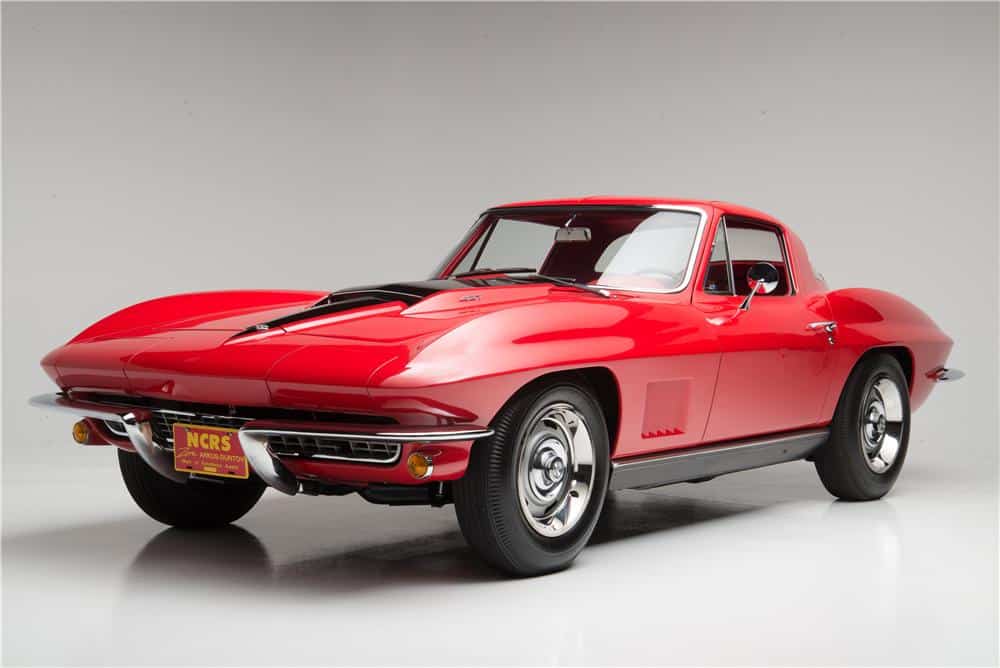 1963-1967 C2 Corvette Parts
Revamp your second-generation Chevrolet Corvette thanks to the C2 Corvette accessories available from Southern Car Parts.
At Southern Car Parts, we supply only the best C2 Corvette parts. We continuously update our C2 Corvette accessories inventory, ensuring that you can purchase high-quality parts for your vehicle's interior, exterior and engine. Also, our C2 Corvette parts for sale are offered at the best prices, guaranteeing that you can pick up first-rate accessories without having to worry about exorbitant costs.
Enjoy a Large Selection of C2 Corvette Accessories
When it comes to C2 Corvette accessories, there may be no better choice than Southern Car Parts. We go above and beyond the call of duty to supply top-of-the-line C2 Corvette parts that you can enjoy for years to come.
For those who want to enhance their vehicle's interior, browse our C2 Corvette interior accessories. Here, you'll find everything that you'll need to restore your 1963, 1964, 1965, 1966 or 1967 Corvette's interior. We even provide deluxe C2 Corvette carpet floor and cargo mats, seats, sun visors and other interior products, making it simple for you to customize your vehicle's interior.
Plus, we offer C2 Corvette exterior accessories so you can reinvent your vehicle's exterior. Our C2 Corvette exterior parts collection includes front body hardware, grilles and other exterior components, all of which come from leading manufacturers to guarantee long-lasting quality.
Perhaps best of all, you can bolster your C2 Corvette's performance by purchasing products from our C2 Corvette engine bay accessories collection. Browsing our C2 Corvette engine bay products is a must for those who want to take their C2 Corvette's performance to new heights. We supply superior engine bay products from many world-renowned brands, ensuring that you can pick up accessories that are proven to perform.
At Southern Car Parts, our goal is to provide you with top-rated C2 Corvette parts at unparalleled prices. And if you ever have questions about our C2 Corvette accessories, our team of automotive experts is happy to respond to your queries.
In addition, we guarantee that you will be satisfied with any C2 Corvette parts that you buy from us. And if you're not, we offer a refund within 30 days of purchase on any products as long as you can provide the original packaging and the product is in new condition.
Reap the Benefits of C2 Corvette Parts from Southern Car Parts
Shopping for second-generation Corvette parts can be difficult, particularly for C2 Corvette owners who are searching for accessories to enhance their vehicle's appearance and performance. Conversely, there's Southern Car Parts, a top supplier of C2 Corvette parts.
Southern Car Parts provides superb C2 Corvette parts every day. And with our honest, unbiased C2 Corvette tips and recommendations, you can pick up the right C2 Corvette parts without delay.
Purchase C2 Corvette accessories from Southern Car Parts. By doing so, you can reap the benefits of an amazing C2 Corvette accessories shopping experience any time you choose.
1963-1967 C2 Corvette Parts