C2 Corvette Exterior Parts
---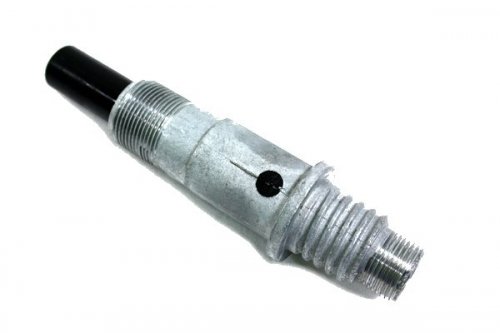 C2 Corvette Exterior Restoration Parts
At Southern Car Parts, we have a great variety of exterior parts for the 1963-1967 C2 Corvette. By this, we make sure that we have all the best products available in the market for our customers. We have everything from antenna body to exhaust tip-Bezel and car cover to OE style horns. At our aftermarket, you will never go without finding what you were looking for. If it is high quality and trusted product, then it has to be in our online store.
Reinstating vintage cars is a new trend, and the whole world is following it. There is no point in restoring a car that cannot live up to the performance expectations. Chevrolet cars have always been the best on the roads, and a sports car like C2 Corvette is a perfect pick to add new life to. The C2 Corvette is a gorgeous looking car and its exteriors are known to be the best in class. At Southern Car Parts, we only keep the products that come from the trusted manufacturers and dealers. This is to ensure that all our collection is 100% genuine and fulfill what it claims.
We are not just another local aftermarket, where imitations are found everywhere. We are a business based on the ethics of trust and quality. When you purchase from us, you get many rewards. The first one is the free shipping. We give free shipping option on most of our products. So wherever in the world you are, we will get your Corvette's parts to you and that too for free. Our prices are the lowest in the market and you can confirm that. We have a compare option, where you can add various products to compare on the basis of various factors. Lastly, at our online Store, you can drop any questions regarding any of our products, and we will reach you with an answer as soon as possible. Take a look at the C2 Corvette exterior parts here.
C2 Corvette Exterior Parts