C3 Corvette Interior Parts
---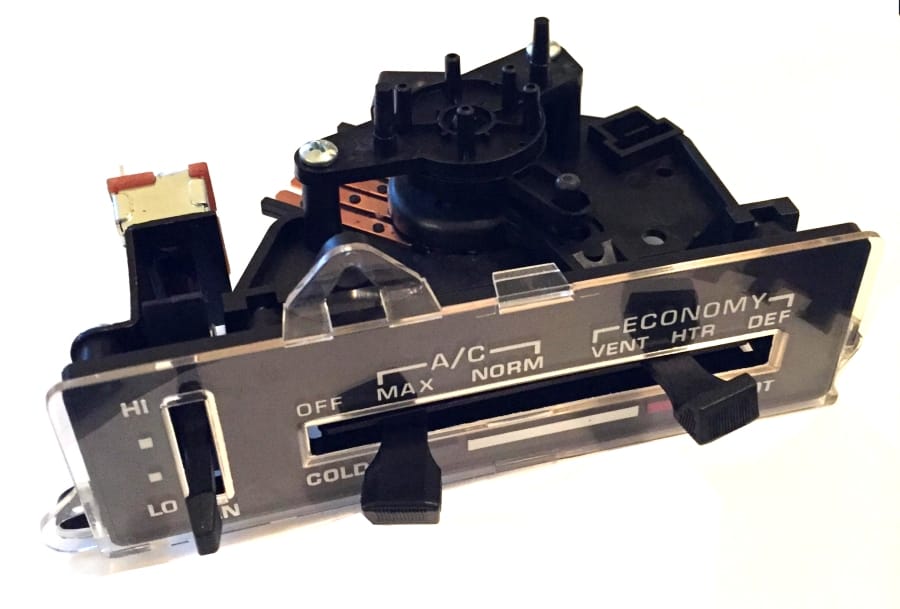 C3 Corvette Interior Restoration Parts & Accessories
Most of us probably associate weather damage with the exterior of a vehicle, but the truth is, on older cars that never came with factory tint, the interior can suffer just as much. The sun loves vinyl and leather especial on darker colored cars. You add that in with the constant foot traffic and the normal things we do to the interior of our cars and a lot of times the interior can look a lot worse than the exterior.
Time for a C3 Corvette Interior Restoration?
Whether you need restoration accessories for your C3 Corvette interior because of daily wear, or because the years in storage Corvette took their toll, our Southern Car Parts inventory is your best solution for a fresh restore. We know that leather colors fade, vinyl cracks, plastic breaks and switches become faulty facing when looking to do an interior C3 Corvette restoration. We can help solve all of those problems and more.
When you're ready to tackle this type of project, we're here to help you find all of the C3 Corvette interior parts that you need. From bucket seats and center consoles to the littlest details like power window switches and door handles, we have it all. Don't be one of those guys who spends years traveling to swap meets and junkyards aimlessly searching for miscellaneous parts, not when you can come to us for the best prices on the web for brand new reproduction C3 Corvette vintage interior parts.
Southern Car Parts only deals with the top manufacturers in the business. So when you give us a call for your C3 Corvette interior restoration needs, you know you will be getting a direct factory replacement. If you buy something from some anonymous seller, there is no telling how many times those C3 Corvette vintage interior parts and accessories have been installed and uninstalled in a C3 Corvette. Parts live a long life, and there is a good chance that some original Corvette parts get forced fit into a Firebird, or a Camaro then passed off as good conditioned C3 Corvette restoration interior part.
Before you go through all that trouble, take some time and browse our website. We guarantee you absolute quality at the best prices. Chances are after you do all that extra C3 Corvette restoration interior parts hunting, between gas money, and the time it takes to find the correct parts you'd wish you would've paid us a visit.
If your Corvette has reached that point where it's time for a C3 Corvette interior restoration, then you've reached that point where it's time to reach out to us. Our Southern Car Parts inventory is packed with the most common C3 replacement interior parts that Corvette owners needs.
C3 Corvette Interior Parts
Minimal Price: $ 0.99 0.99