C4 Corvette Exterior Parts
---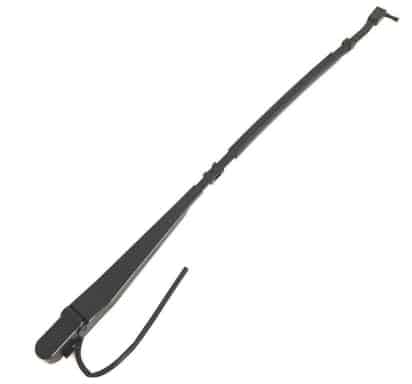 1984-1996 C4 Corvette Exterior Parts
At Southern Car parts, we have a huge bevy of aftermarket parts like replacements, modifiers and add-on accessories for the 1984-1996 C4 Corvette and other cars like Mustangs, Camaros, and Raptors etc. We are an active online store and we keep restocking our products every week. We introduce latest parts and add upgraded options to the categories on a weekly basis, so make sure to check back often to keep up with our new products. Also, we offer 100% authentic products, only from top manufacturers to ensure finest quality products. All these products are priced at affordable prices in order to fit in all budget parameters.

We are always here to satisfy all your needs related to aftermarket products. We have a collection of both interior and exterior parts for your C4 Corvette. We have almost everything to add to the power and performance of a Corvette. The C4 Corvette has never let us down in terms of durability and performance, reason why it's our favorite car. This also encouraged us to make something good enough for this beautiful sports car. Our complete range of aftermarket products is curated to fulfill the high demands of a Corvette owner. Our exclusive range of exterior parts and add-on accessories not just adds to the beauty of this sports beast but also enhances its well-engineered features.

We are here to assist you even if you just want a touch of customization to the exterior of your 1984-1996 C4 Corvette. Consider a wheel center cap or a basic kit that fits the coupe. Or if you're looking for a complete change of exterior parts, you can pick up various products and merge them into your Corvette to keep it fully covered. Check out our moulded door seals, mini front mask or a rear hatch seal to transform your 1984-1996 C4 Corvette into something exceptionally customized to suit your modern tastes. We offer free shipping on most of our products and many other offers to keep replacements light on your pocket. With all these options to select from, shopping can get really comfortable. So don't think twice and shop for your C4 Corvette needs and modify it today. In case you have any questions, please don't hesitate to contact the expert sales staff at SCP! Browse through our category of exterior parts and accessories here.