Home

/

Camaro PFADT Suspension
Camaro PFADT Suspension
---

2010+ Camaro PFADT Suspension
PFADT Race Engineering Components for the fifth generation Camaro
PFADT Race Engineering manufactures some of the world's most respected and technologically advanced suspension components. For years now they've been exclusive to the Corvette market, where their products have gained fame and respect thanks to their build quality and race winning performance, and they're now available for the wildly popular performance oriented fifth generation Camaro as well. With every suspension component necessary for a race inspired Camaro--from sway bars to struts to springs and bearings--PFADT and SouthernCarParts are your one stop shop for Camaro racing suspension needs.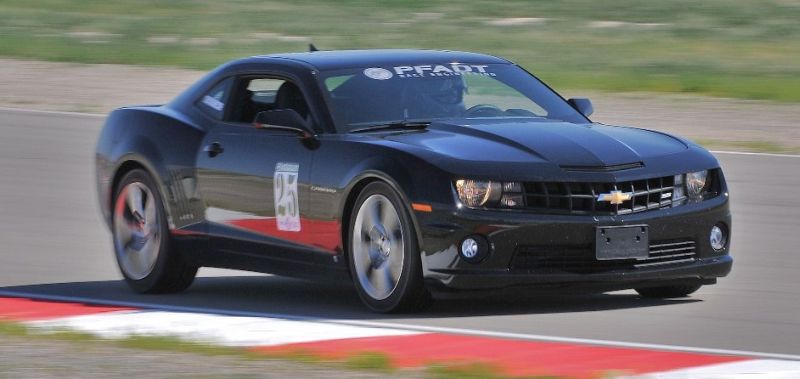 All PFADT Sway bars are manufactured from tubular designs and built to spec for their intended vehicle. Each suspension piece is carefully designed and thoroughly track tested by PFADT's team of professional racers to ensure that performance and handling are optimally improved. Going fast isn't just about horsepower, it's also about control, and installation of PFADT suspension pieces to your Camaro or Corvette will result in an unprecedented amount of driver control on all different track conditions. Whether you're looking to drag, drift, or autocross, there are PFADT Racing suspension components and product packages ideal for you!
There are no products matching the selection.