Corvette Vents and Grilles
---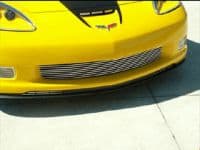 C6 Corvette Vents and Grilles
Dress up your Corvette a little more with an aftermarket vent or grille. These grille pieces, made from incredibly high quality materials by a collection of fantastic manufacturers, provide gorgeous custom stylistic cues to your already fantastic looking Corvette. Corvette Grilles are available in myriad different styles, colors, and finishes to help you put together exactly the look you want for your Corvette. Please look through our complete catalog of Corvette Vents and Corvette Grilles and feel free to call us if you have any questions.
Vent and Grille Modification, Accent, and Trim Pieces for the C6 Corvette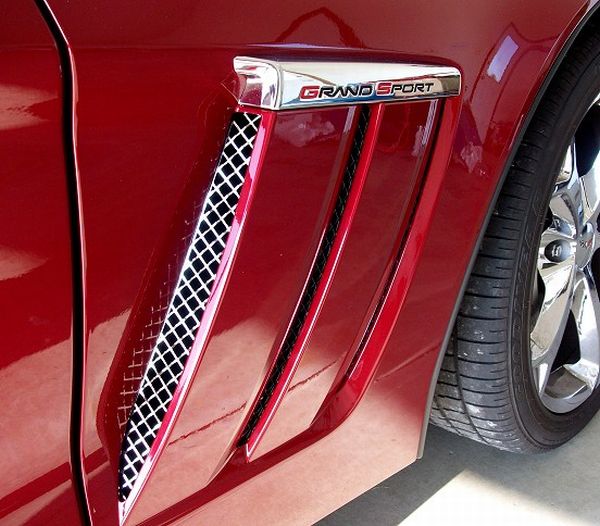 In addition to beautiful Corvette Grilles, we also offer a full line of Corvette exterior vent accessories. Each of these is designed and built to highlight the Corvette's gorgeous and unique side vents. All Corvette Vent and Corvette Grille pieces in our catalog is made an incredible manufacturer like American Car Craft, RaceMesh, DefenderWorx or many other. Our dedication to quality drives us to work with only the finest manufacturing houses for Corvette exterior trim pieces to ensure that any Corvette Vent or Corvette Grille accessory that you order embodies the same quality and class that the Corvette itself exudes. In addition to quality, we also pride ourselves on our pricing, and you can rest assured that Southern Car Parts will offer you some of the internet's most competitive pricing on Corvette vents and grilles.
Corvette Vents and Grilles
Minimal Price: $ 39.00 39