Hellcat Interior
---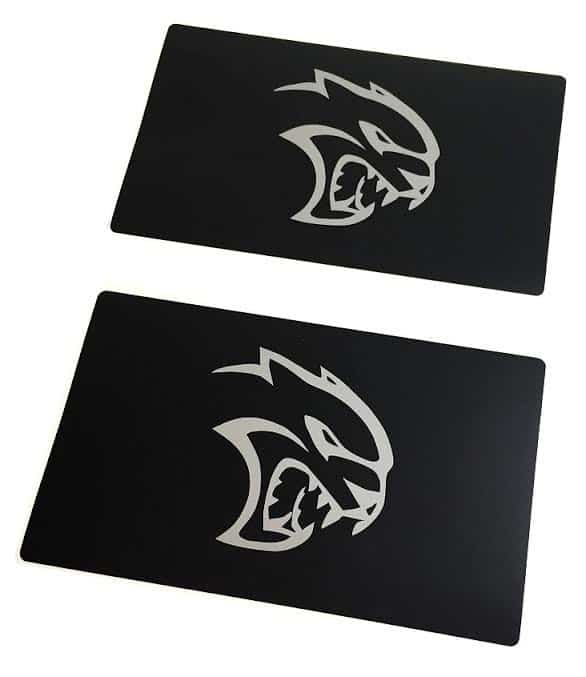 Dodge Challenger Hellcat Interior Parts and Accessories
If you own the world's most awesome Challenger ever built then there is a pretty good chance you love cars...mainly Mopars. Well if that describes you then you are going to want to start modding your Hellcat and making it your own. Southern Car Parts carries a variety of nice interior dress up items that will make your Hellcat unique and truly your own creation.
At Southern Car Parts, we are all set to rule the Challenger aftermarket with our innovative collection of goods. We serve to the requirements to various car owners like Mustangs, Corvettes, Camaros, Raptors and Challengers etc. We are known in the market for the excellence of quality and pricing. Our products are made from the highest quality material by top notch companies and are priced at the most reasonable prices around.
We carry a full range of American Car Craft stainless pieces along with custom painted parts for your Hellcat. These pieces are typically an overlay or factory replacement parts. Floormats are another good upgrade to the interiors of your Challenger Hellcat. Below in this category, you will find Visor warning label decal covers and other interior parts for your Hellcat. Adding a few interior parts and accessories will instantly add to the beauty of your already good-looking Challenger, so wait no more and buy some interior parts that compliment your personality only from Southern Car Parts. Our friendly customer support staff would be glad to assist you in case of queries, so don't hesitate in calling us. When you buy from us, there's trust that comes along. We believe in delivering performance and are dedicated towards the progress of aftermarket field. Our prices are unbeatable and so is the quality, so shop with confidence. Browse through our category of Dodge Challenger Hellcat interior parts and accessories.
Minimal Price: $ 19.99 19.99