Challenger Hellcat Performance
---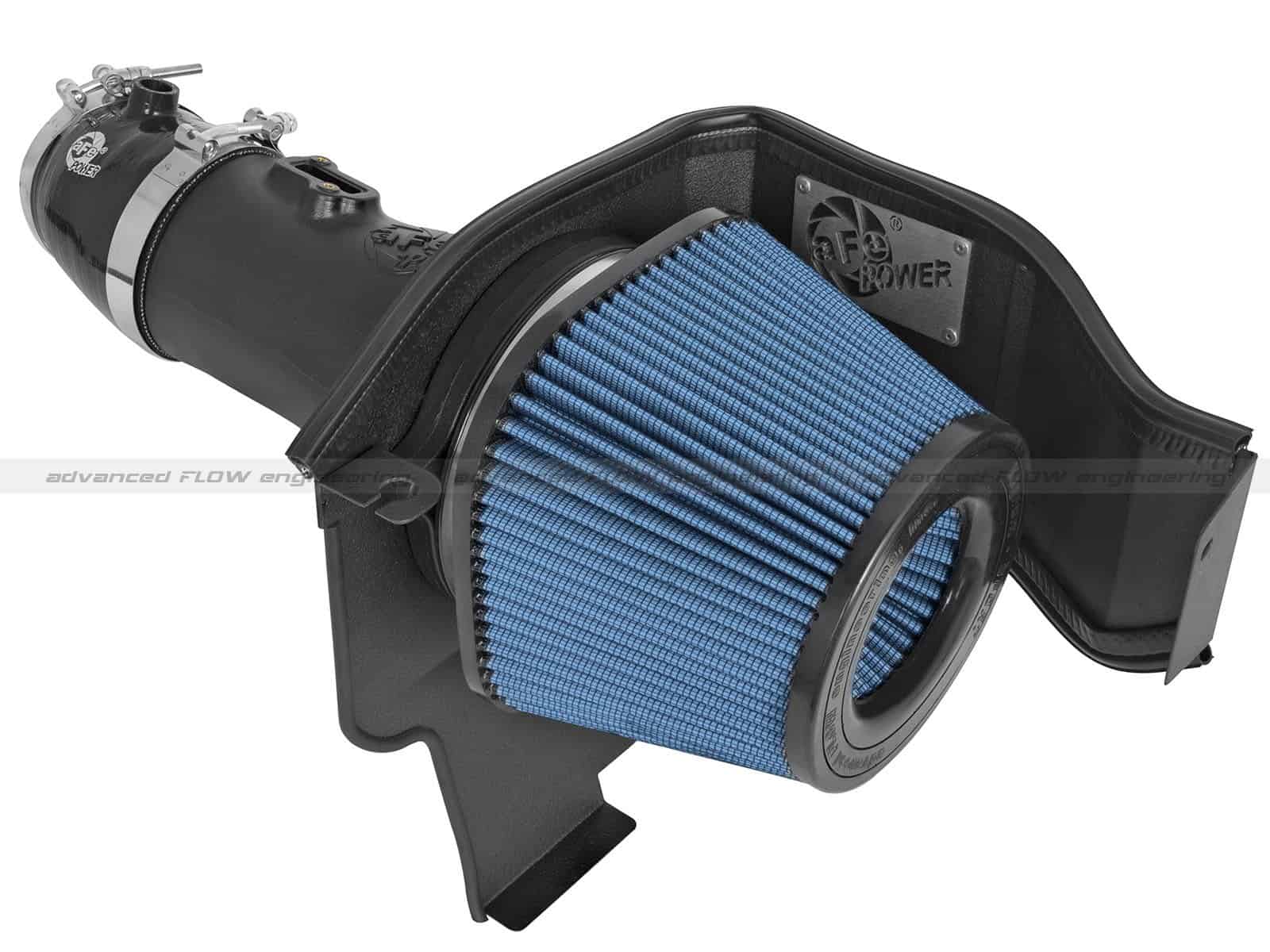 Dodge Challenger Hellcat Performance Parts
American car enthusiasts have always had an infatuation with muscle cars. They're not only powerful, but unlike a sports car, you can still fit more than two people. The Challenger Hellcat is a perfect example of a functional muscle car. Not only is there plenty of room on the inside for everyone riding long, but there is plenty of power to take everyone for a fun little ride. Here at Southern Car Parts, we like the idea of muscle cars, and that's why we offer you plenty of Dodge Hellcat performance parts to modify your Hellcat for more power.

One of the reasons why the muscle car's popularity carries on till this day is the ability to add extra horsepower to them easily. From the smallest and coolest of Challenger Hellcat performance parts to the parts that add big power, we have them all here with us. Southern Car Parts only deals with the industries top brands offering you the most choices to make the most efficient horsepower at the best prices.
Even our Hellcat performance parts for your suspension are a great investment. You may not gain any extra horsepower from our suspension components, but you will gain an edge in performance and handling. Some of our suspension Dodge Hellcat performance parts include lowering kits, shocks, sway bars and coilovers. Lowering kits not only promote performance by lowering the center of gravity for your Challenger, but they also give your muscle car a great stance. Add that in with some of our many other suspension components and you can make your muscle car handle more like a sports car.
Shop Dodge Hellcat Performance Parts with Us
We also carry Charger Hellcat performance parts. Everything from cold air intakes to throttle body spacers can be found in our inventory. Some of the first upgrades that Charger enthusiast install on their cars are exhaust and induction systems. We have an abundance of both products. The reason for these Hellcat Charger performance parts are they add extra horsepower, give you a better throttle response and can help you get better gas mileage, and of course, an aftermarket exhaust system will make your Charger sound much better. Another popular upgrade we have in our Dodge Hellcat performance parts inventory is our computer power programmers. These products not only let you manipulate your Charger and Challengers computer for a better driving experience, but they also allow you to adjust for any high-performance upgrades you have already installed.
All of the Dodge Charger Hellcat performance parts we have on our website are designed to help you perform better on the road and at the track. Even little upgrades like our short throw shifter with a Hurst knob will help you perform better. Quick and more efficient shifts calls for better times at the track. So take a browse through our Southern Car Parts website or give us a call at 1-888-631-1433, we guarantee we can find the Hellcat performance parts your Charger or Challenger needs.
Challenger Hellcat Performance
Minimal Price: $ 159.50 159.5