2010-2015 Camaro Exterior Parts
---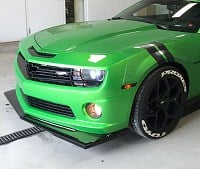 2010-2015 5th Generation Camaro Exterior Parts
Exterior Modification Pieces for the 2010 and Newer Chevrolet Camaro
The fifth generation Camaro, whose production began in 2010-2015 and continues through today, is an absolute work of art on wheels. The style and performance of the vehicle, combined with its pricing and affordability, quickly rocketed it in to the upper echelon of vehicle popularity, and today it is the best-selling American sports car on an almost monthly basis. This popularity, and the fervor with which the public has embraced the vehicle, has lead to a healthy and booming aftermarket modification scene.
Manufacturers of performance aftermarket automotive pieces from around the globe have taken to the Camaro and now you can purchase beautiful and unique Camaro Hoods, Camaro Spoilers, Camaro Diffuers, Camaro Splitters, Camaro Side Skirts, and other similar aftermarket body and trim pieces for your Chevy Camaro.
The abundance of these manufacturers is ultimately a great deal for the consumer, as the competition between companies had lead to an almost embarrassing wealth of options. Whatever you want for your Camaro, chances are good somebody makes it, and if somebody makes it we at Southern Car Parts have worked to gather it into our catalog. Whatever your Camaro needs may be, we'll work hard to meet them and do so at the best prices you'll find anywhere online. For the fifth generation 2010-2015 Camaro, our catalog's selection and pricing simply can not be beat.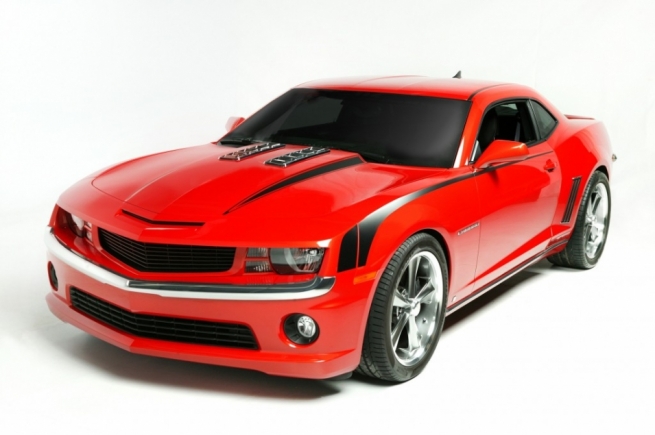 Body kits like those from Havoc, ACS, APR Performance, and other manufacturers have become incredibly popular for the Camaro. There are Camaro hoods available in multiple different styles from multiple different manufacturers. If you want a Carbon Fiber Supercharger Hood for your Camaro, you have options. The same can be said for extractor hoods, turbocharger hoods, and many other options--both in carbon fiber and fiberglass construction. Camaro Spoilers, 5th Gen Camaro Front Splitters, Camaro Rocker Panels, and trim pieces like Camaro Side Vent Inserts and Chrome Camaro Molding are all available also. Please enjoy browsing through our extensive catalog, and if you come across any questions or don't see a product you'd like feel free to give us a call. We're here to help, and, we love the 5th Generation Camaro and the passionate and well-informed Camaro community, so we're happy to be of service.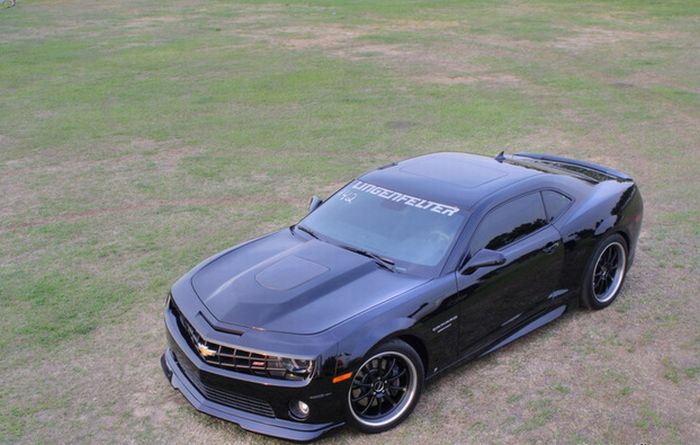 2010-2015 Camaro Exterior Parts
Minimal Price: $ 17.95 17.95