Corvette C6 Z06 Exhaust
---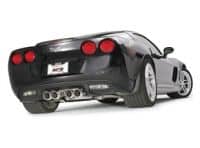 Corvette C6 Z06 Exhaust & Exhaust Systems
Southern Car Parts sells a wide selection of top-notch C6 Z06 exhaust products. We update our Corvette C6 Z06 exhaust inventory regularly to ensure you can buy outstanding exhaust parts and accessories at significant discounts every day.
Equip your car with a higher flowing C6 Corvette Z06 exhaust system and increase the torque and HP across the RPM band. If you need to upgrade to a straight through C6 Z06 Corsa exhaust system, shop with Southern Car Parts. Each of our leading manufacturers offer a different exhaust system experience. Whether you want a clean racing exhaust tone, or a deep C6 Z06 Exhaust system we'll help you find the right C6 exhaust products and save you cash. In addition, our Corvette C6 exhaust products boast supreme quality, which means they have the lasting power to continuously keep you satisfied.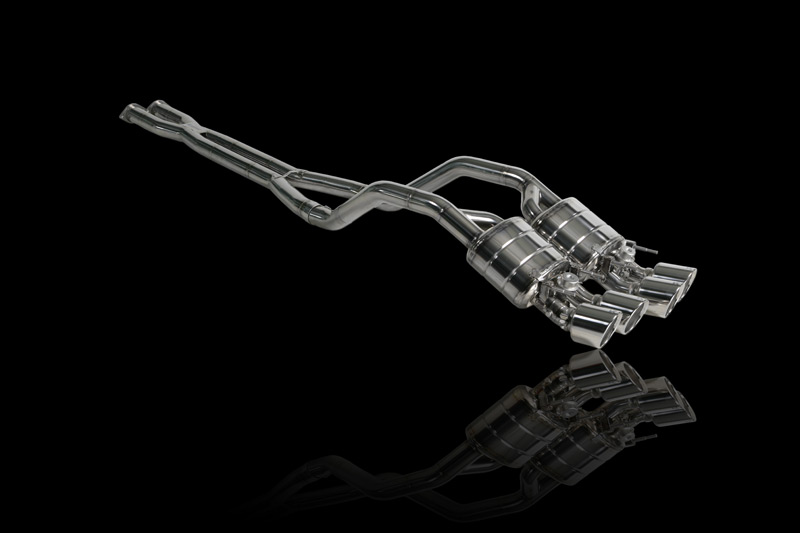 Review a Large Collection of Corvette Exhaust Components from Southern Car Parts
At Southern Car Parts, our mission is to provide an extensive collection of Corvette exhaust products. We offer many Corvette exhaust parts and accessories that are proven to perform and will make it simple for you to optimize your vehicle's performance.
Our Corvette exhaust inventory is supported by our friendly, professionally trained automotive experts. The Southern Car Parts team is passionate about high-performance vehicles and will offer honest, unbiased recommendations to help you choose the ideal exhaust parts for you C6 Z06 Corvette.
Also, Southern Car Parts enables you to upgrade your Corvette exhaust system without putting a major dent in your budget. We sell first-rate Corvette exhaust components at affordable prices so you won't have to overspend to enhance your vehicle.
Choose Southern Car Parts to Handle Your Corvette Exhaust Needs
Buying Corvette exhaust systems can be difficult. However, Southern Car Parts is here to simplify the process of purchasing Corvette exhaust parts and accessories.
For years, Southern Car Parts has offered Corvette exhaust components that many Z06 owners might struggle to find elsewhere. And with our expert support, you can pick up the perfect Corvette exhaust products to boost your vehicle's horsepower and torque.
Select Southern Car Parts, and you can find Corvette exhaust products that will fulfill or surpass your expectations.
Minimal Price: $ 29.95 29.95