Home

/

Subaru WRX APR Performance
Subaru WRX APR Performance
---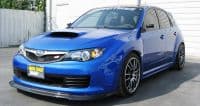 APR Impreza WRX Performance Racing Modifications
Carbon Fiber Racing Body Kit Pieces for the Subaru Impreza WRX/STI by APR Performance
Fast, beautiful, and incredibly capable, the Subaru WRX was the first vehicle to bring true rally car performance to a dealer appointed vehicle, and today it's continuing to push the boundaries and break barriers on what the public can and should expect from a vehicle. The WRX and WRX STI are amazing performance vehicles that are capable of posting incredible time on tracks both paved and unpaved, and who can handle their own on asphalt, dirt, and snow alike. In addition to the performance capabilities, Subaru's WRX line has always been known for its beauty and fantastic styling as well. That's why, when modifying their vehicle, WRX and WRX STI owners choose the companies whose products most embody this combination of functionality and style, and there's no better manufacturer for that than APR Performance. APR Performance manufacturers world class leading quality carbon fiber pieces for the Impreza which are all designed for track performance and tested to ensure they offer optimal improvements to aerodynamics, drag, and downforce coefficient numbers. Each APR Performance piece couples beauty and performance together in a manner that's truly fitting of the Subaru WRX.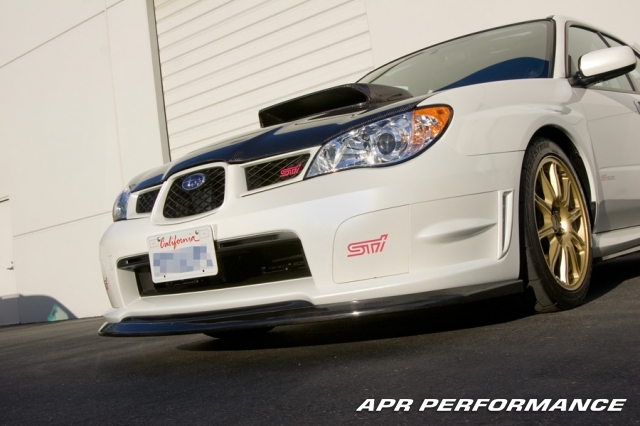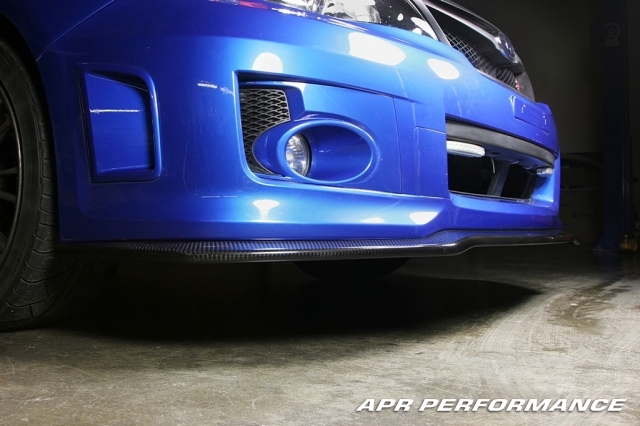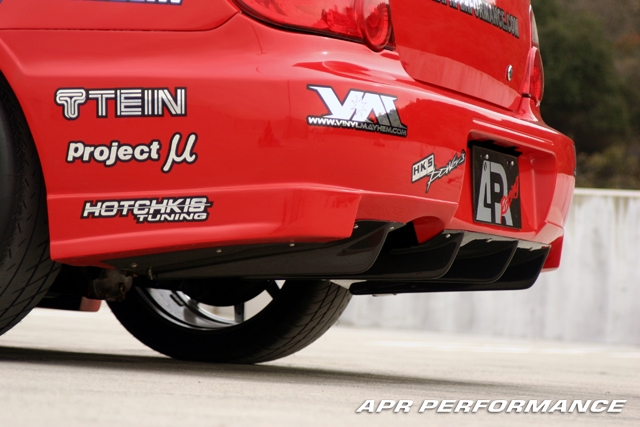 Free Shipping

With all the cool lines and curves of your Subaru WRX how about adding some low to the ground side rockers. Not alone do they look like your car is really low to the ground it give it some additional downforce at high speeds. APR Side Rocker Extensions are the next step to help aerodynamically tune the handling of a car. Made of lightweight and durable carbon fiber composites, APR Side Rocker Extensions help reduce lift at high speeds by preventing air at the sides of the car from rolling underneath the car. The reduced lift helps to stabilize the car during high-speed cornering and helps to increase traction for faster lap times. Features: Carbon Fiber Construction All APR Side Rocker Extensions are made in carbon fiber composites for lightweight and high strength. Vehicle Specific Design APR Side Rocker Extensions are designed and manufactured for specific vehicles for perfect fitment. Mounting Hardware Included Screws, nuts, and washers are included to allow you to install the APR Side Rocker Extensions to your car. Application: 2015 2016 2017 Subaru WRX / STI
Subaru WRX APR Performance
Minimal Price: $ 735.00 735
You have no items to compare.